AI fluency sprint
The self-paced AI fluency sprint will help you to build an understanding of the opportunities, capabilities and challenges of artificial intelligence and engage confidently with key AI stakeholders.
3 – 17 November 2023
$1,195 AUD ($995 for alumni)
Special pricing available for groups of 10+
Learn from leading thinkers and industry experts at the University of Sydney and Deloitte.
Develop real-world, jargon-free understanding of AI beyond the hype.
Receive a University of Sydney digital badge, your personal AI fluency credential.
Rigorous. Practical. No BS.
Staying ahead in the accelerating artificial intelligence race requires executives to make informed decisions about where and how to employ AI in their business.
Understanding artificial intelligence
Learn about the history of AI, what it can do, and what are the challenges to look out for.
Thinking strategically about AI
Learn the key steps in developing your organisation's AI strategy.
Deploying, governing and scaling AI
Understand the key personnel, capabilities, and data required for implementing AI.
Building an AI-fuelled organisation
Learn how to integrate AI into your organisation's culture and work design.
Meet your sprint leaders.
Learn from leading thinkers and industry experts at the University of Sydney and Deloitte.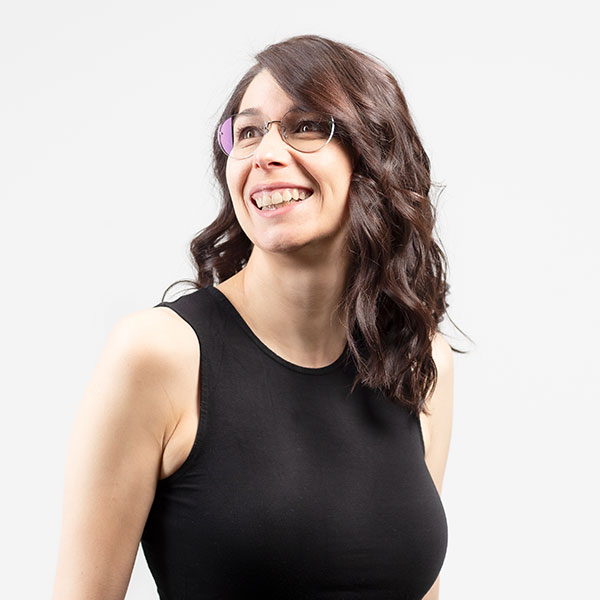 Dr Sandra Peter
Director of Sydney Executive Plus
The University of Sydney Business School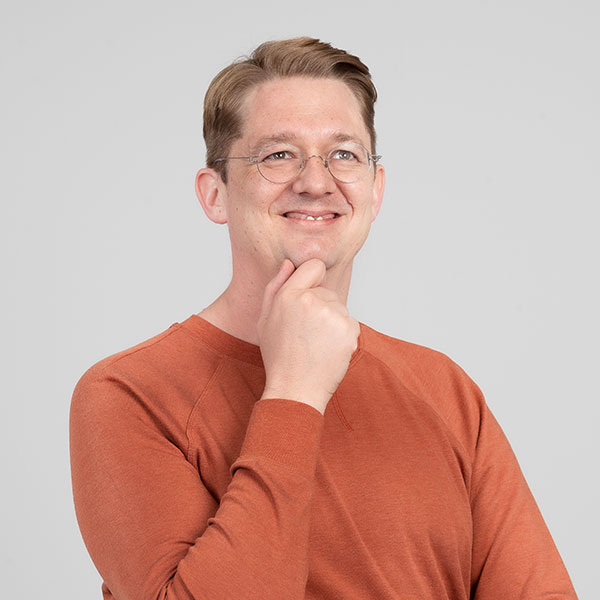 Prof Kai Riemer
Professor of Information Technology & Organisation
The University of Sydney Business School
In partnership with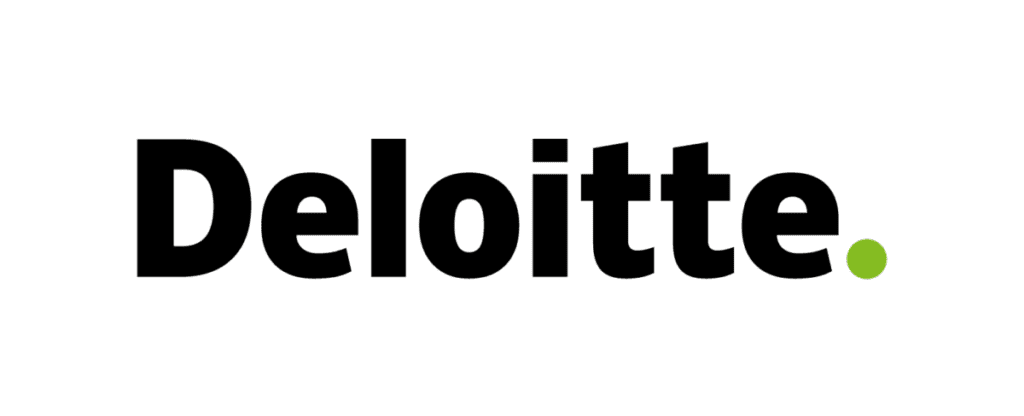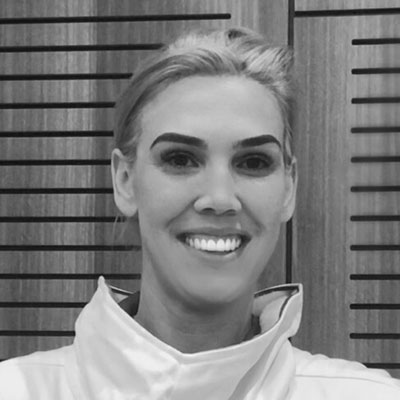 Dr Kellie Nuttall
Deloitte Australia
Artificial Intelligence Lead
Erica
Dodd
Deloitte Australia
AI Institute Lead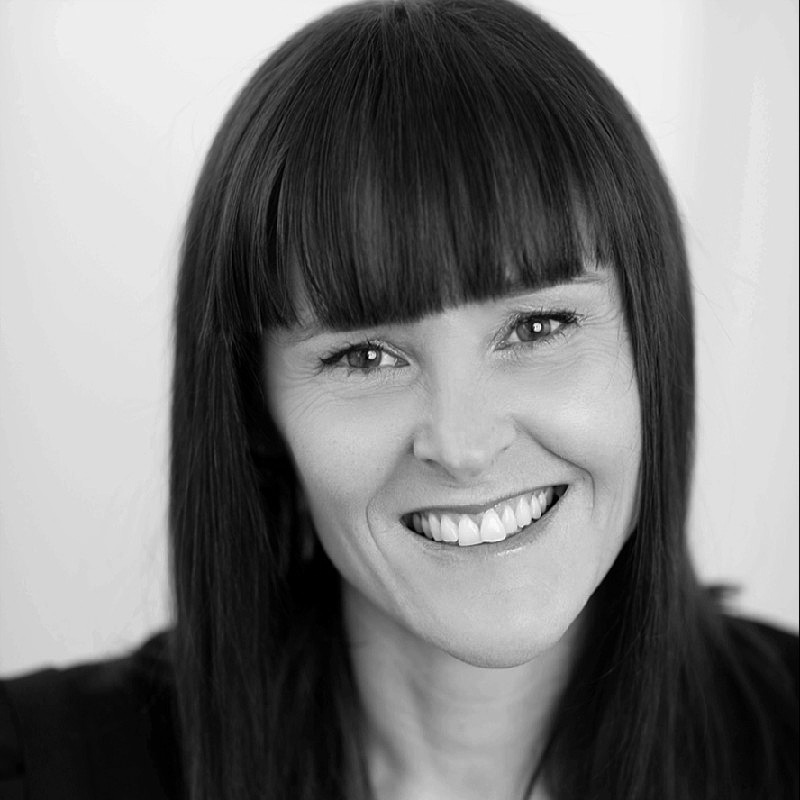 Dr Elea Wurth
Deloitte Australia
Trustworthy AI Lead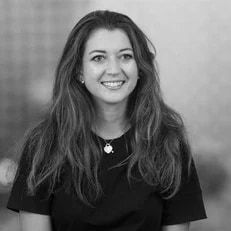 Jessica Carius
Deloitte Australia
Program Manager, AI Institute
Sprint program.
Our sprints comprise five self-paced modules and three live sessions designed to fit in any busy schedule.
Mon
Tue
Wed
Thu
Fri

Onboarding
and welcome

Live session 1
introduction

Module 1
available

Module 2
available

Networking event
(optional)

Module 3
available

Live session 2
check-in

Module 4
available

Networking event
(optional)

Module 5
available

Live session 3
workshop
Have more questions?
We've compiled a list of commonly asked questions to help you decide if sprinting is right for you! If you still have questions however, send an email to executive.plus@sydney.edu.au
What's involved in each module?
Each module will include around 30-40 minutes of essential video content, and then extra content (such as readings, podcasts, additional videos) if you wish to extend yourself. Workbook activities are comprised of reflective questions that will help you consolidate your learning from the videos and apply this learning to organisations you are familiar with. They should require no more than an hour's thinking. Workbooks are not assessed, they're designed to give you chunky questions to think about.
Live sessions will run for around 90 minutes, with additional networking and question time afterwards if you choose to stick around.
Additional activities, such as reading, conversations, and bonus content will allow you to dive deeper into the topic. You'll have access to the modules after the sprint is complete, so you can always return to the extension activities later.
I noticed some live events in the calendar. What if those times don't suit me?
That's not a problem – all live events will be recorded and made available in our platform so you can watch them whenever you want. Of course, if you want to network with your cohort outside of the Slack chats, it's best to show up for the live event!
We've designed the course to be time zone-friendly, so you will be able to complete it when it suits you. The three live sessions are recorded, and the Slack channels are open at all times for discussion – your cohort will be able to reply when they are next online!
My cohort? Slack channel? What do you mean?
You'll be completing your sprint with a group of participants, so you'll have a unique channel on Slack to communicate with each other. We really want to build a community during each sprint, so this will allow you to meet others, share ideas, ask questions, and hopefully stay in touch after the sprint is finished.
What tools will I need to complete the sprint?
To keep it simple, we're using widely available, free platforms. The workbook and assignment use Google Docs. Live sessions happen on Zoom. Group chat can be accessed by Slack. Video content is hosted on Vimeo.
Is this sprint going to take up a lot of my time?
No! We've designed the modules to be engaging and you can complete them at your own pace. They should be easy to complete on the day they are released and fit in with your other work commitments. Workbook activities will require no more than an hour's thinking, and they help build towards your final project.
Final project? That sounds complicated…
Not at all! We've designed it to draw on the work you complete in your workbook and throughout the modules and to be completed within a week of finishing the sprint. We want you to be able to complete this work individually, and without interrupting your working week.
The final project will become available halfway through the sprint. The project focuses on your own experience and an organisation you work for or with, so you may find yourself so interested that you want to invest more time working on it!
Okay, so once I submit the project do I get recognition?
Yes! After our sprint leaders have had a chance to review your final project, your microcredential badge will be issued by the University of Sydney. Your badge is issued using the Accredible platform, and is stored securely and verified on the Bitcoin blockchain.
Is there an alumni or group discount?
There is a discount for alumni! We have partnered with the Centre for Continuing Education to offer a discounted price of $995 for the AI Fluency sprint (normally $1,195). Complete this form to confirm your discount.
We're happy to discuss options for group sign-ups and bespoke offerings of the Sprint. Get in touch to learn more.