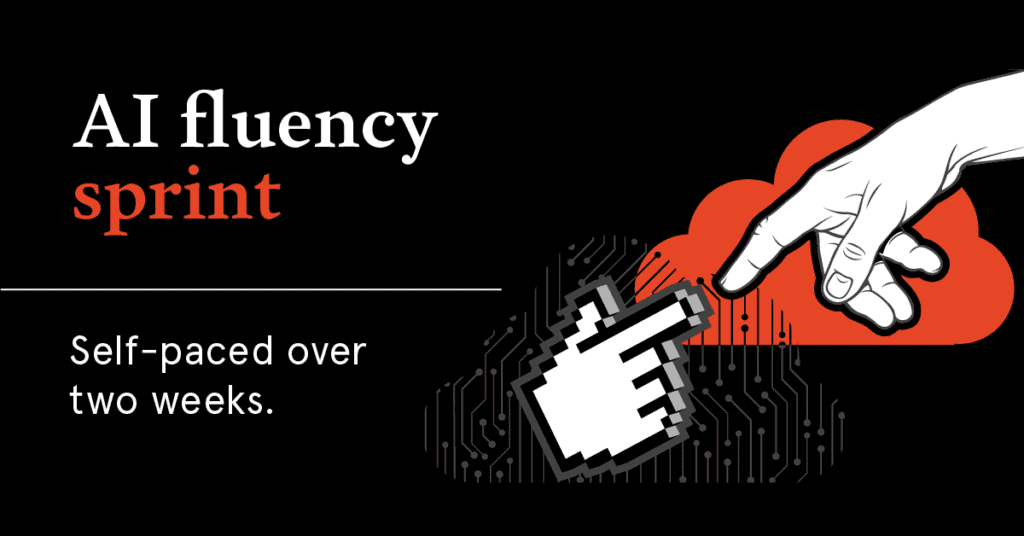 3 – 17 November 2023
Build an understanding of the opportunities, capabilities and challenges of AI and engage confidently with key stakeholders.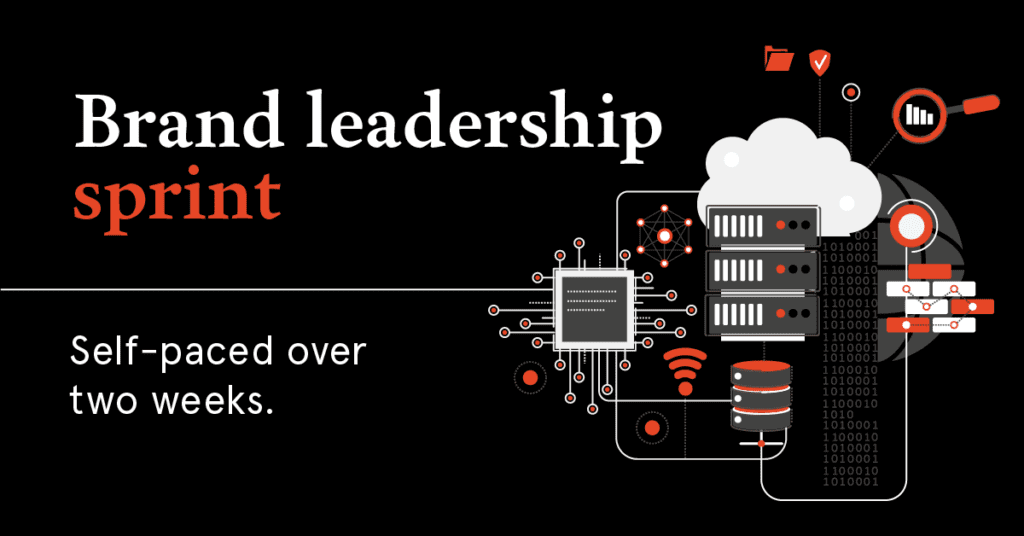 November 2023
Gain insight into the key features and strategies involved in developing and building a trustworthy brand.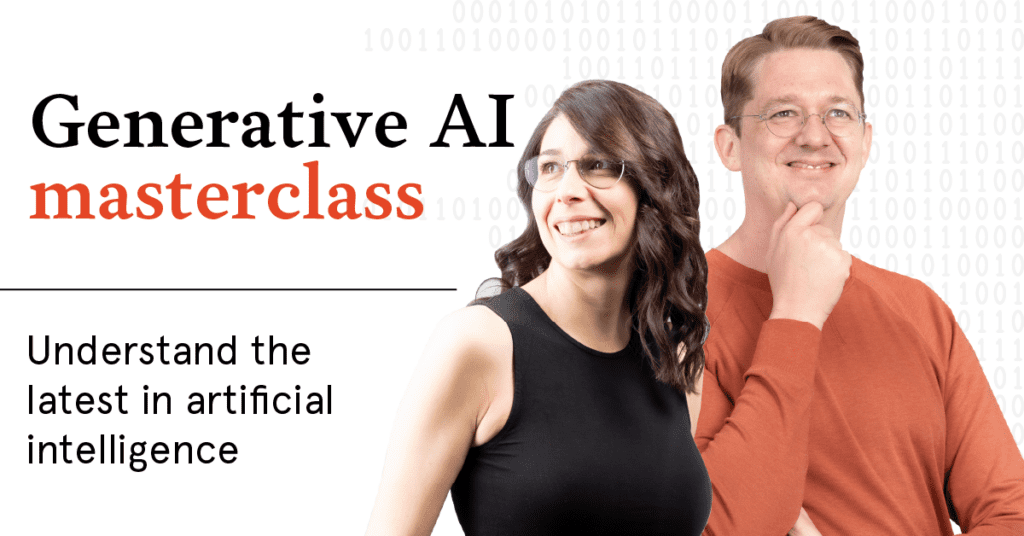 29 September 2023
Generative AI has arrived and it's changing how we work. But how can you use it effectively?
Future sprints
Register your interest below for short courses under development.