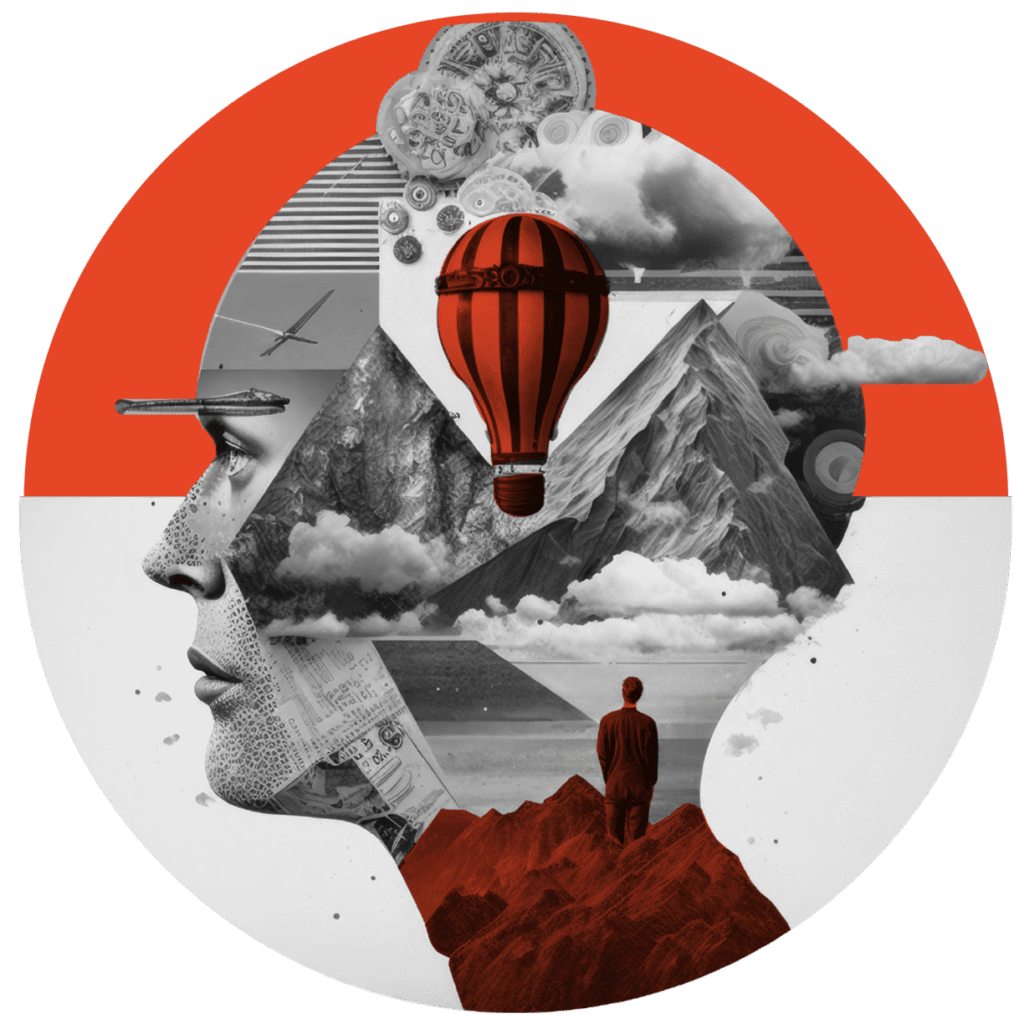 Generative AI masterclass
Generative AI has arrived and it's going to change how we work. But how does it work, and how can you use it effectively?
30 November 2023, 12 PM – 3 PM AEDT
$495 AUD ($295 for alumni)
Online, interactive workshop
Included free in the AI fluency sprint
Keep levelling up.
Artificial intelligence is going to be your co-pilot at work. In this interactive, online workshop, learn to use the current generation of Generative AI tools like ChatGPT and Midjourney.
Understanding generative AI
Discuss the technology that enables generative AI with confidence.
Create value for your organisation
Increase productivity and save time by using AI in your workplace.
Master prompt engineering
Use the latest generative AI platforms to get the best results.
Build your network
Connect with like-minded professionals interested in the future of work.
Meet your class leaders.
Learn from leading thinkers at the University of Sydney.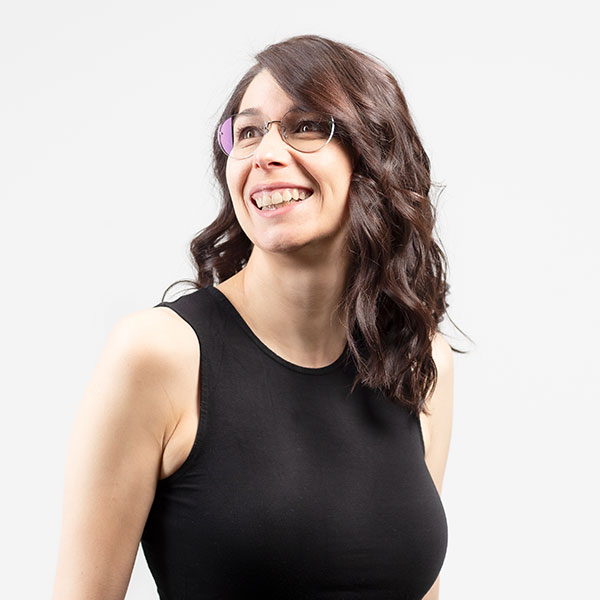 Dr Sandra Peter
Co-Director, Sydney Executive Plus
The University of Sydney Business School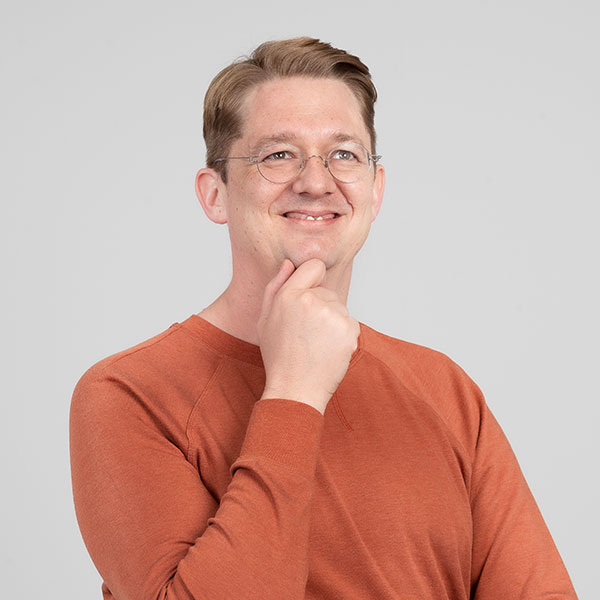 Prof Kai Riemer
Professor of Information Technology & Organisation
The University of Sydney Business School
Have more questions?
We've compiled a list of commonly asked questions to help you decide if sprinting is right for you! If you still have questions however, send an email to executive.plus@sydney.edu.au
Is the masterclass available in-person?
The masterclass is completely online and designed by digital learning experts. You'll have the opportunity to connect with likeminded professionals from around the world as you learn about the latest Generative AI technologies.
Do I need to download anything?
You will need the Zoom app installed on your computer to attend the Masterclass. If your organisation does not allow Zoom to be installed, you might be able to use the Zoom web client.
Is there an alumni or group discount?
There is a discount for alumni! We have partnered with the Centre for Continuing Education to offer a discounted price of $295 for the Generative AI Masterclass (normally $495). Complete this form to confirm your discount.
We're happy to discuss options for group sign-ups and bespoke offerings of the Sprint. Get in touch to learn more.
Discover

the AI fluency sprint
This masterclass is included free in the AI fluency sprint!